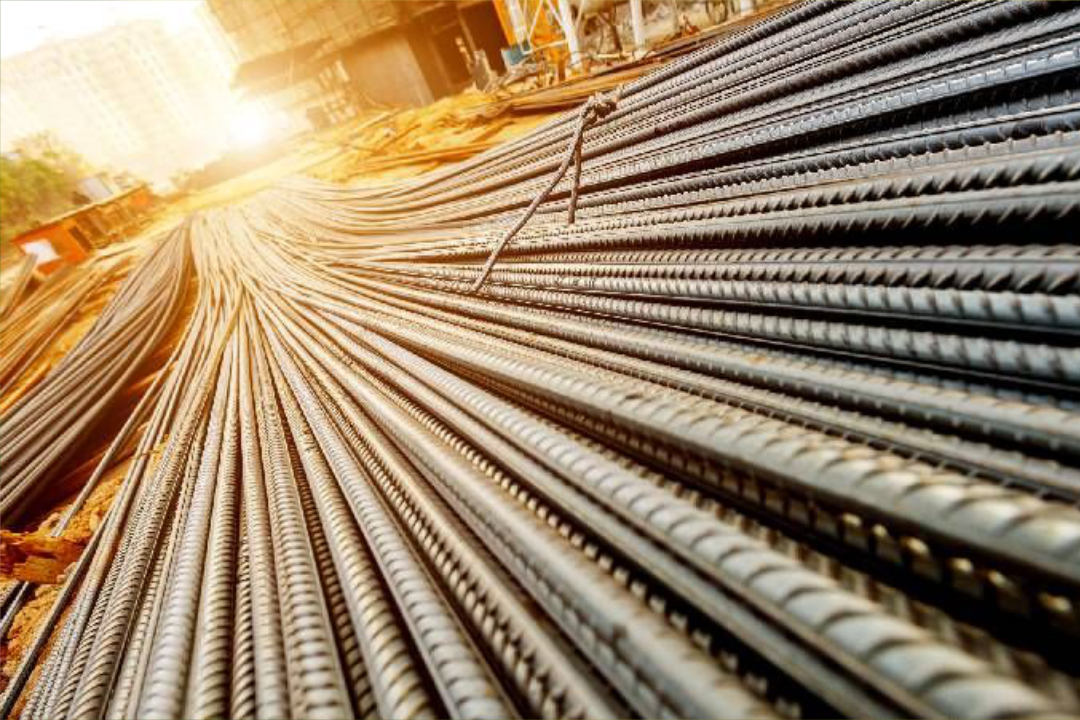 About us

At TARMAL we strive to ensure customer satisfaction with all our products and services. With our 30-year experience in the steel manufacturing industry, we have been able to create a vast distribution network throughout Kenya.
Our Approach

All our products are manufactured to the highest of standards which exceed the KEBS standards. As a result, our quality products have made us the go-to choice for all major contractors, engineers, and construction companies.
Corporate Responsibility

We have a commitment to strong and sustainable business practices and have an extensive corporate responsibility strategy implemented through our regular engagement with all key stakeholders.