Products
Our brands POWERSTEEL and FARASI WIRE have become a benchmark for quality and a beacon of trust in the steel industry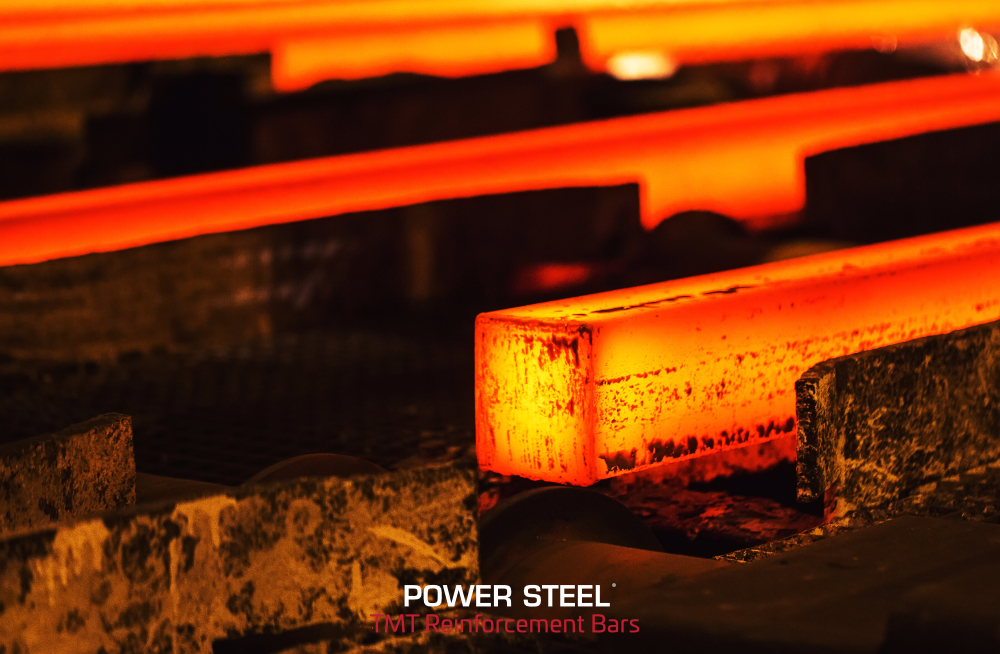 Power Steel TMT is the new generation of high strength ribbed reinforcement bar. It is different from ordinary bars in its method of manufacturing and consequently.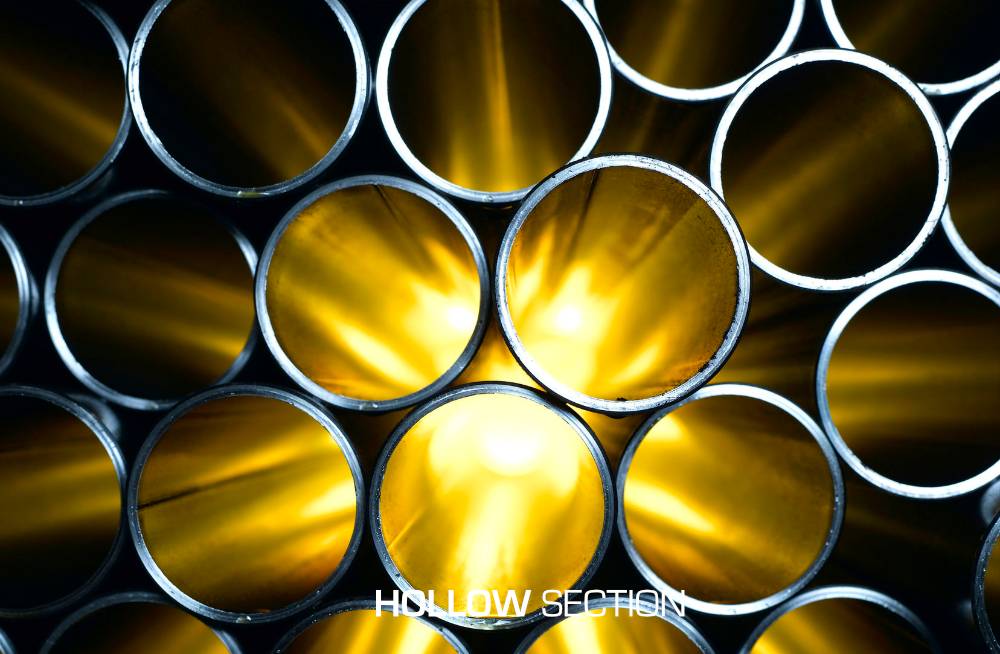 Our Tube Division boasts a complete range of products and has grown to become a major player in this market across East Africa.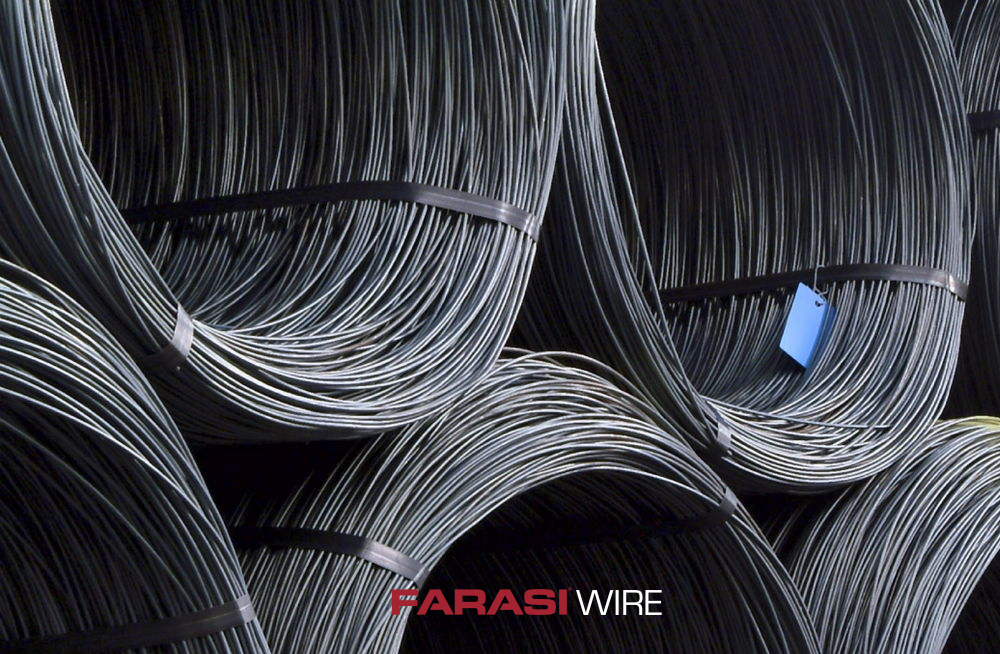 Tarmal started its entire production facility from the manufacture of wire nails. Quickly it out grew competitors to establish a complete wire mill that includes a full range of products.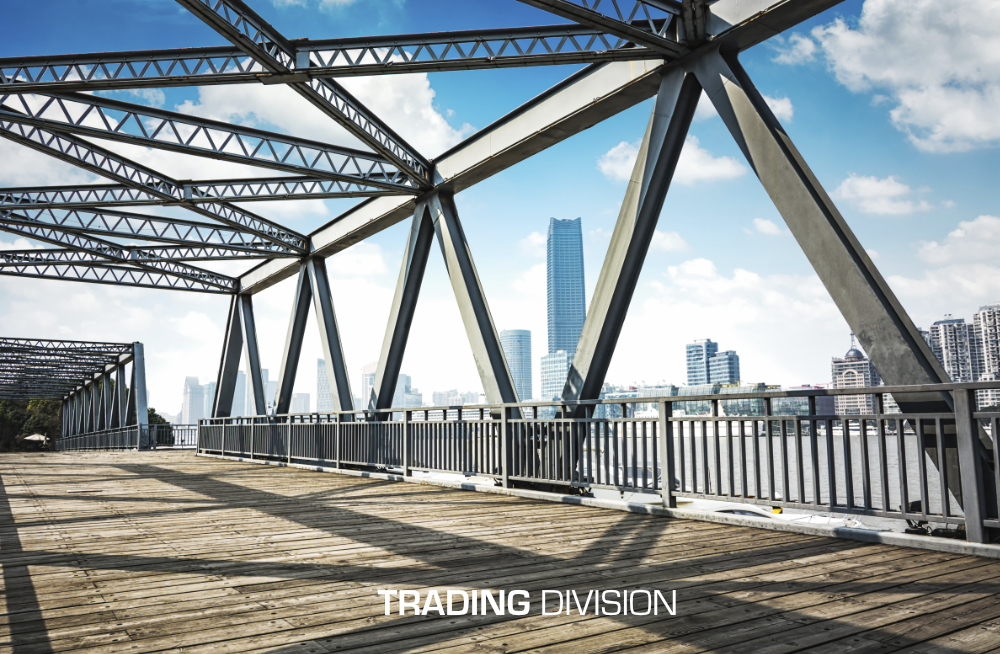 A wide range of structural steel options allow us to serve diverse clients, be it distributors to highly reputed contractors and engineers who develop extensive projects.