Company Overview
---
At TARMAL we strive to ensure customer satisfaction with all our products and services. With our 30-year experience in the steel manufacturing industry, we have been able to create a vast distribution network throughout Kenya. At the same time, we have been investing in the state-of-the-art manufacturing plants thus allowing us to ensure we provide the best quality products at affordable prices.
We started out from humble beginnings thirty years ago as a hardware shop in Mombasa and have now grown into a company with an annual capacity of a hundred-thousand metric tons, making us one of East Africa's leading manufacturers of steel, wire, and Allied products.
We have invested in latest tech like a fully automated Steel Rolling Mill, Tube Mill, and a complete Wire Mill. Our mills have high production capacities, meaning we can offer the best possible quality at an affordable price. Our brands POWERSTEEL and FARASI WIRE have become trusted names in the steel industry, renowned for their high quality.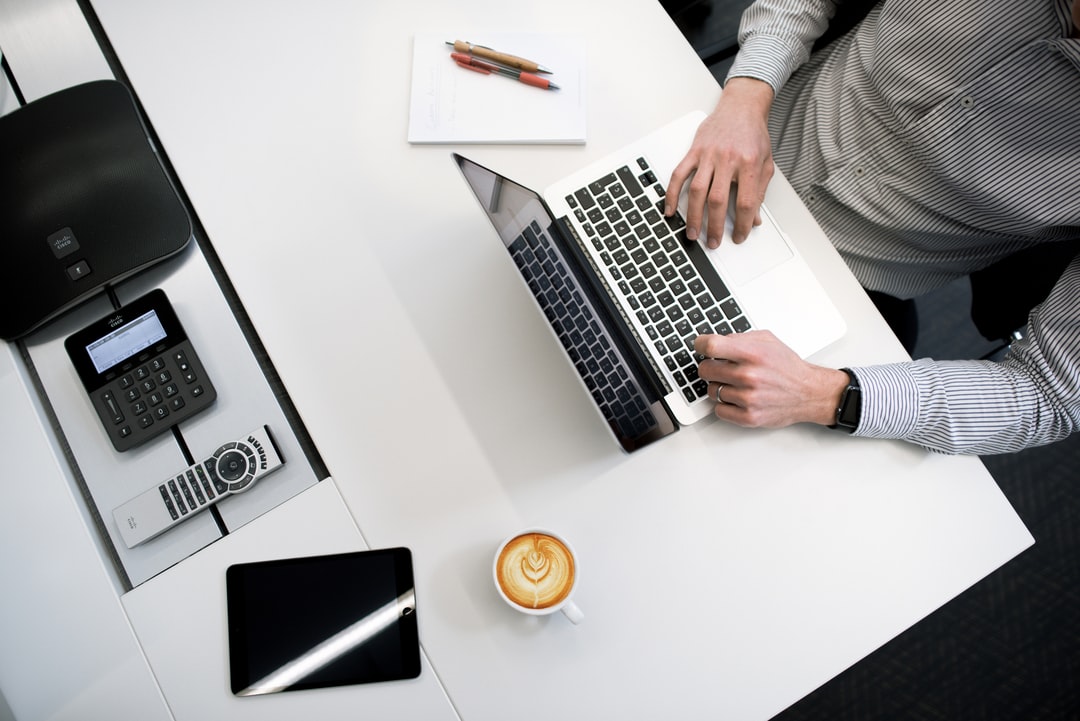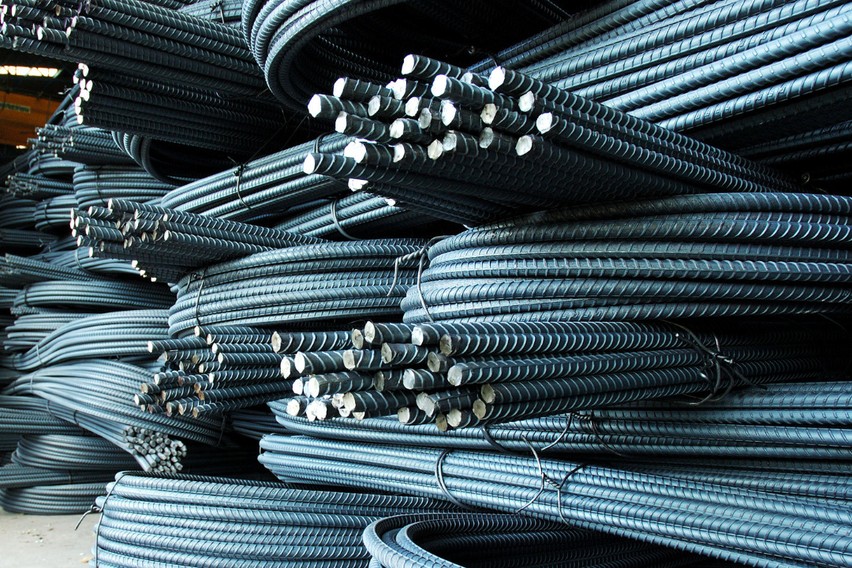 Our Approach
---
All our products are manufactured to the highest of standards which exceed the KEBS standards. As a result, our quality products have made us the go-to choice for all major contractors, engineers, and construction companies.
We have efficient construction supply chain solutions and an extensive distribution network that covers Mombasa, Nairobi, and Kisumu, which ensures the continuous availability of our products in both urban and rural areas, helping to support the economy of the country.
We are always working towards becoming the largest manufacturer and supplier of building steel and Allied products in eastern-central Africa, while always striving to provide an organized, timely, and customer-focused service at a competitive price.
Corporate Social Responsibility
---
We have a commitment to strong and sustainable business practices and have an extensive corporate responsibility strategy implemented through our regular engagement with all key stakeholders.
We give great importance to the wellbeing of our workforce with a focus on Health and Safety and the creation of new employment. We have commitments to our environmental awareness and helping to support society and the economy and working hard to help build trust with local communities.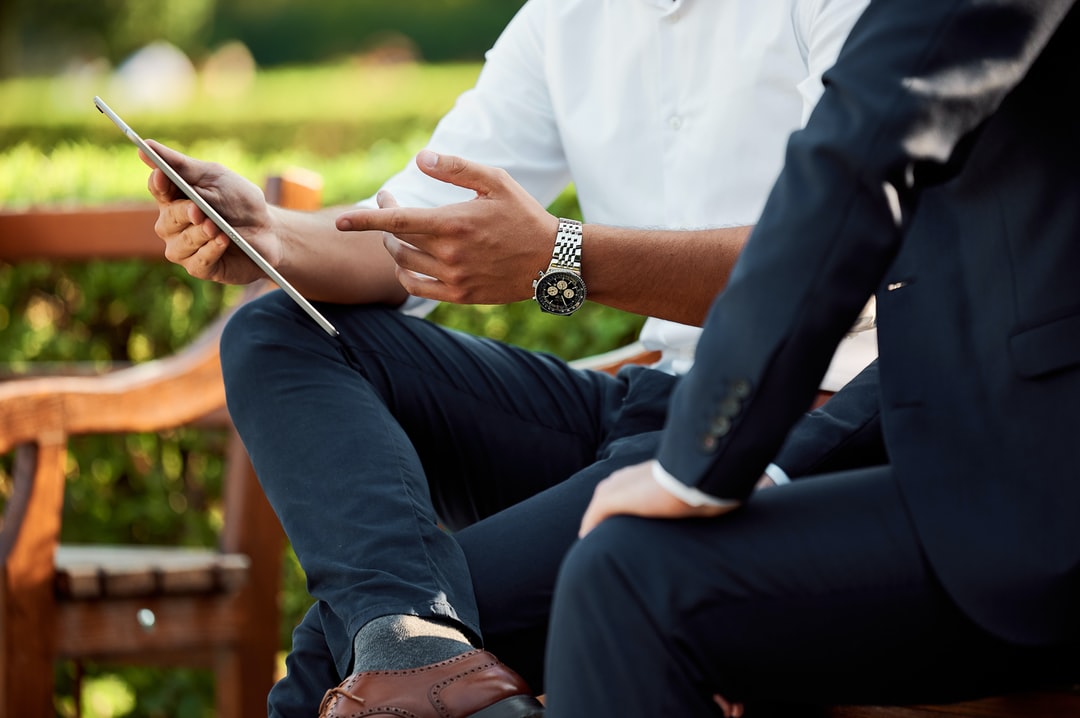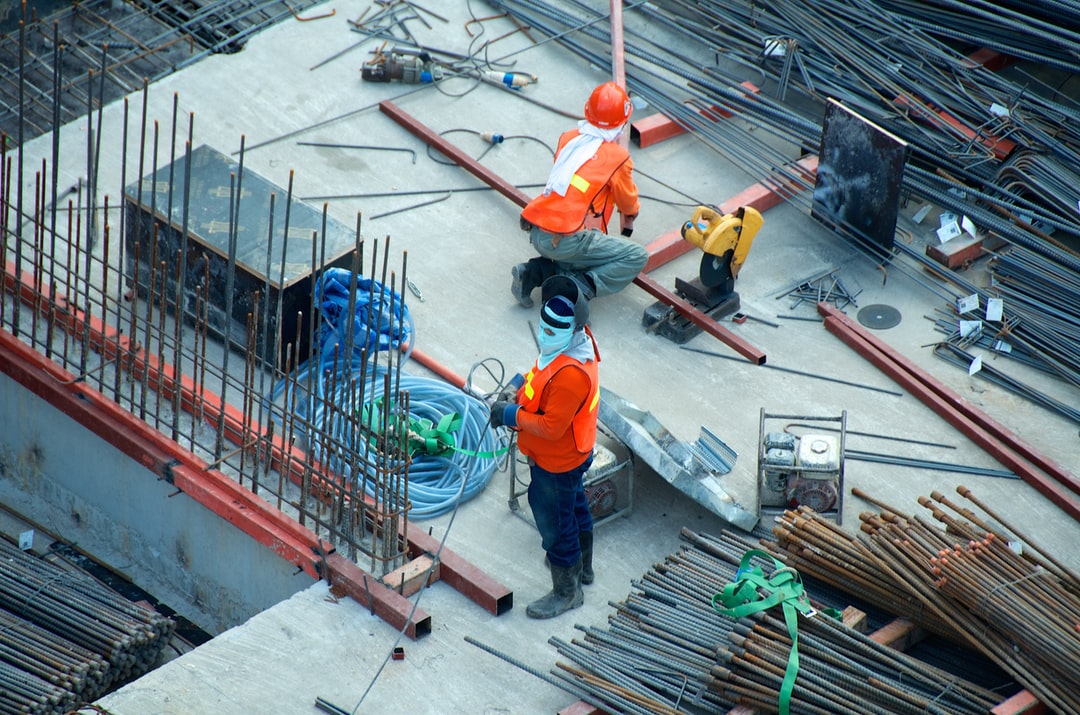 Health and Safety
---
At TARMAL, we put an emphasis on the wellbeing of our employees with our Health and Safety measures. Advance safety monitoring systems have been put in place to create a safe working environment. We make sure that our employees at all levels are well trained and made aware of the safety measures in their respective sites. We continuously implement risk mitigation techniques and produce Health and Safety audits to ensure that all safety protocols are adhered to in all areas.
Employment Creation
---
An added factor in the expansion of our manufacturing service is the availability for new employment. Being a manufacturing firm, our continuous growth creates new opportunities for skilled and unskilled workforce. In addition, there is also indirect employment in the areas where our manufacturing units are located.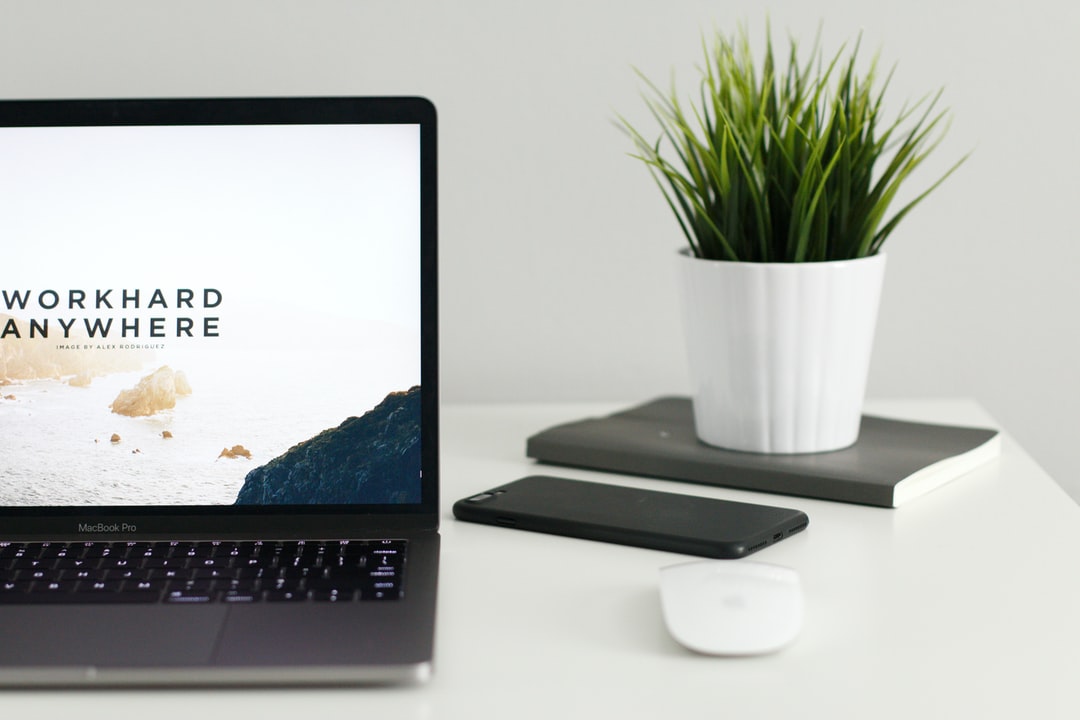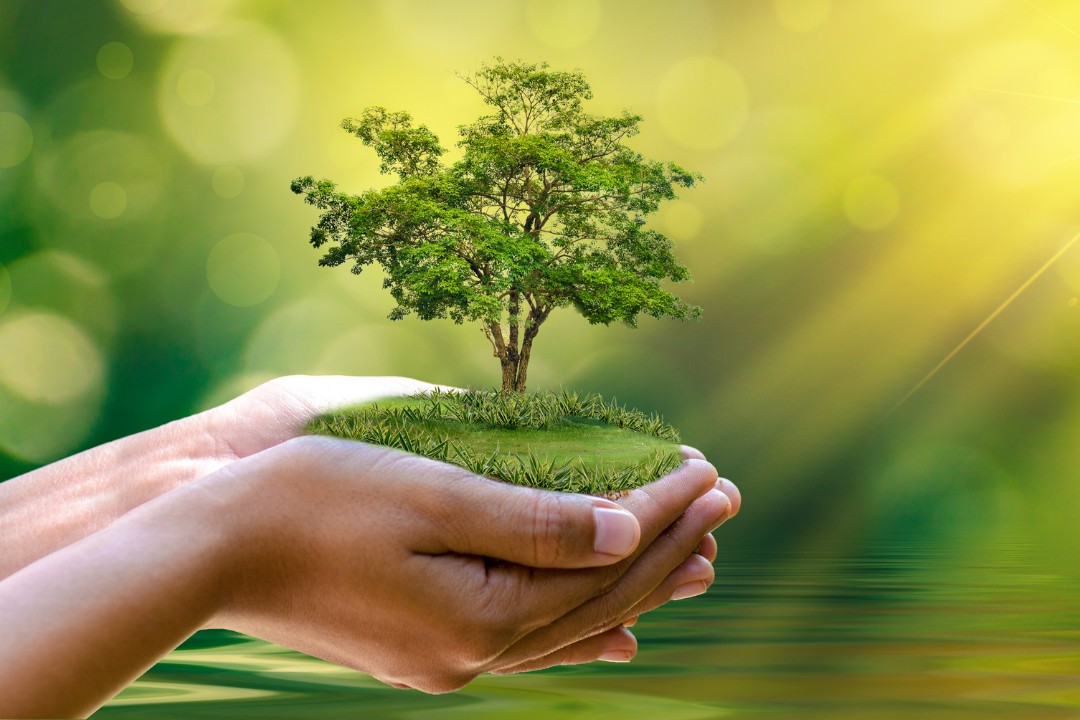 Environmental Awareness
---
We are committed to the continual improvement of our environmental measures that lead to sustainable development. All our investments in new plants and equipment takes environmental factors such as pollution control the environmental impact into account. 
Modern pollution control technology has been installed for all our mills and we have wastewater treatment and rain collection systems in place.

Square hollow section are manufactured using mild steel. The square hollow sections are manufactured using state of the art, fully automatic high speed machine. The machine is capable of making wide range of products including black pipes, rectangular hollow section and circular hollow sections with various thickness sizes from 1.0 mm to 4.00mm. We have a very experienced team who have perfected setting and calibrating the machine to achieve high standard quality products.